Established over 15 years ago, UNIFRIEND has been a pioneer in the development and advancement of the fast growing personal protective equipment category.
UNIFRIEND long and productivity history in personal protective gear development means products are designed with features and durability to ensure safety protection for outdoor activities.
From bike phone holder, running phone arm bag, patella knee strap, hiking pole, shoe chain,ice cleat and more, UNIFRIEND provide the widest range of safety choices to meet personal protective needs.
At UNIFRIEND our mission is to provide innovative safety solutions delivering enhanced value and comfort. UNIFRIEND go further to deliver exceptional outdoor tools, safety products and services.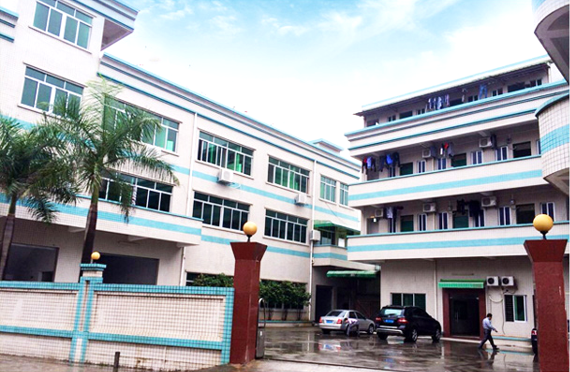 read more